revo X
Benefit from a fully loaded rEvo package with all the best options and extra accessories, a titanium unit with 3 liter steel tanks, with an additional 4% discount on the package.
Package detail
A choices of sizes (standard/micro/mini)
Titanium unit
Hccr (Hybrid Closed Circuit Rrebreather) with Petrel and RMS system
Two revodream P5
 Five cells included
Nautec valves with 3 liter steel tank
Weight pocket
Revo X Light Travel
A great package for traveling and wetsuit diving: micro titanium unit with fully loaded rEvo X features and 2-liter carbon tanks. This package benefits from a 4% discount.
Package detail
Micro titanium
rEvoX combination
2-liter carbon tanks with nautec valves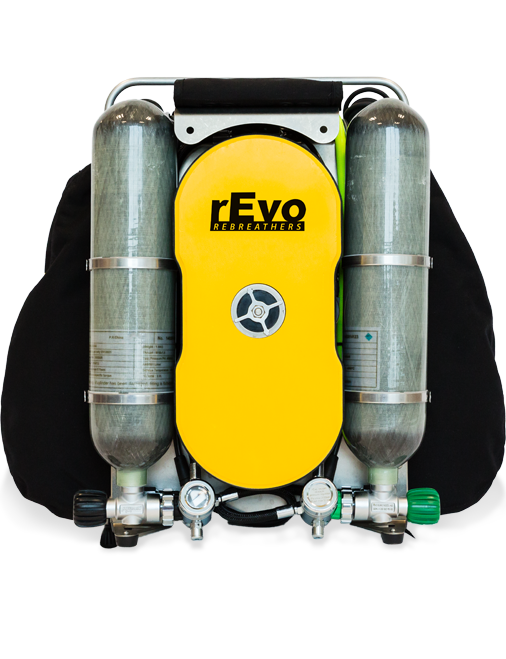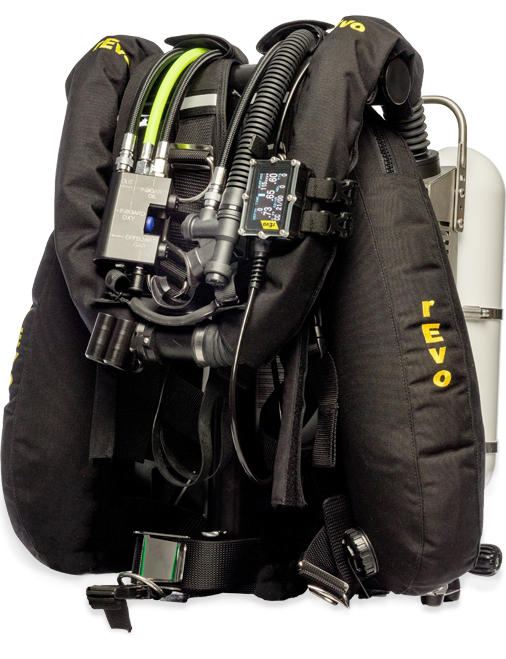 Revo III hccr
The basic hybrid rEvo combination with the Petrel set point controller, solenoid and O2 orifice. The unit comes in titanium and you can choose the size (standard or mini).
Package detail
DigicanPetrel set point controller and for decompression.
 Four cells
One revodream
3-liter steel tank with tank fixation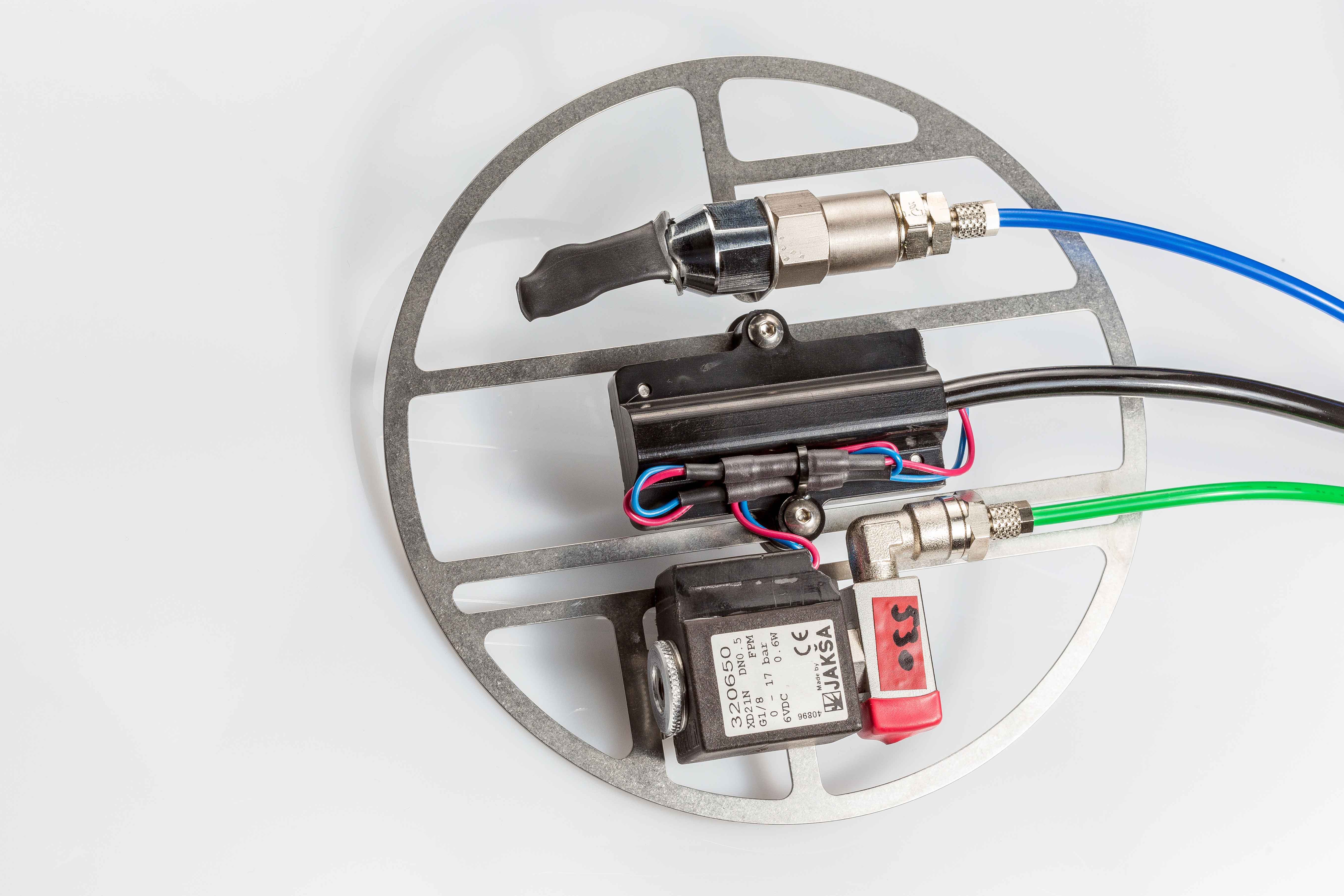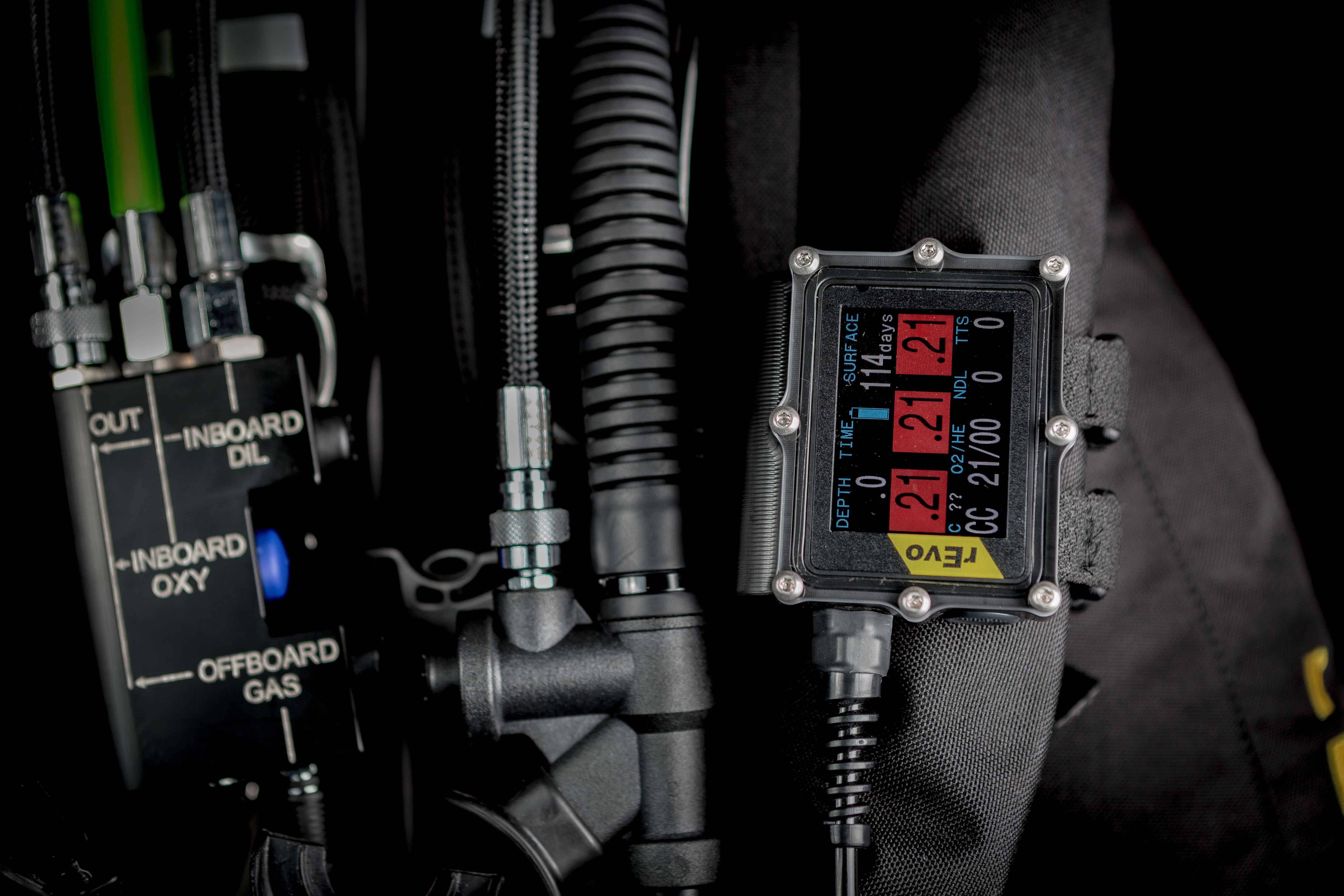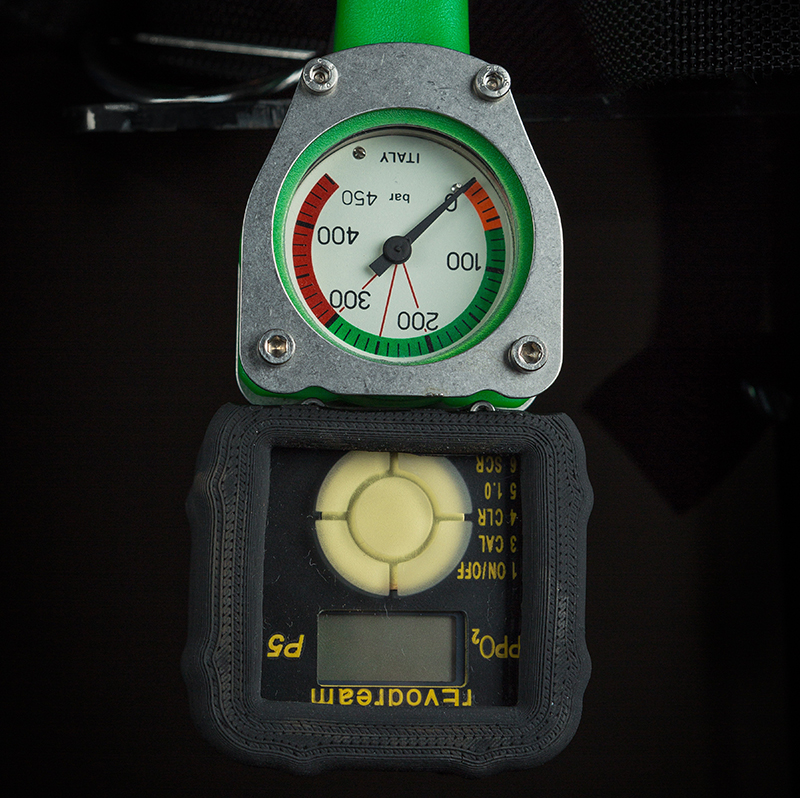 Revo III mccr
With the rEvo III MCCR (Manuel Closed Circuit Rebreather), the diver is solely responsible in controlling the O2 addition with the fully manual rebreather control.
The unit is titanium and you can choose the size (standard or mini).
Package details
Petrel hardwired for Po2 monitoring and decompression
One revodream
Four O2 cells
O2 orifice
3-liter steel tanks with tank fixation